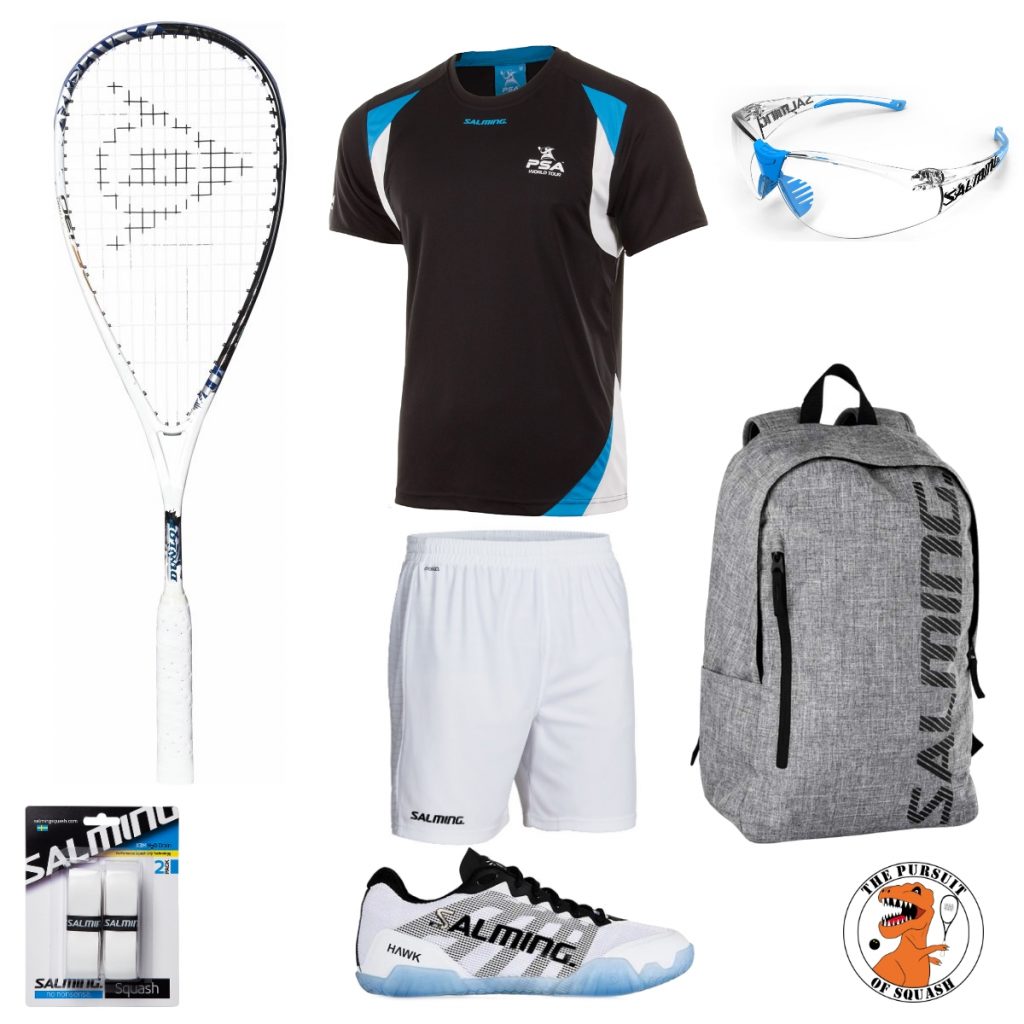 Inspiration
I put this kit together based on the new Salming Hawk Black & White shoe. I tried my best to stay within the brand for this one but the Dunlop Force Evolution, which I own, just fit so well.
Gear
Racket – Dunlop Force Evolution 130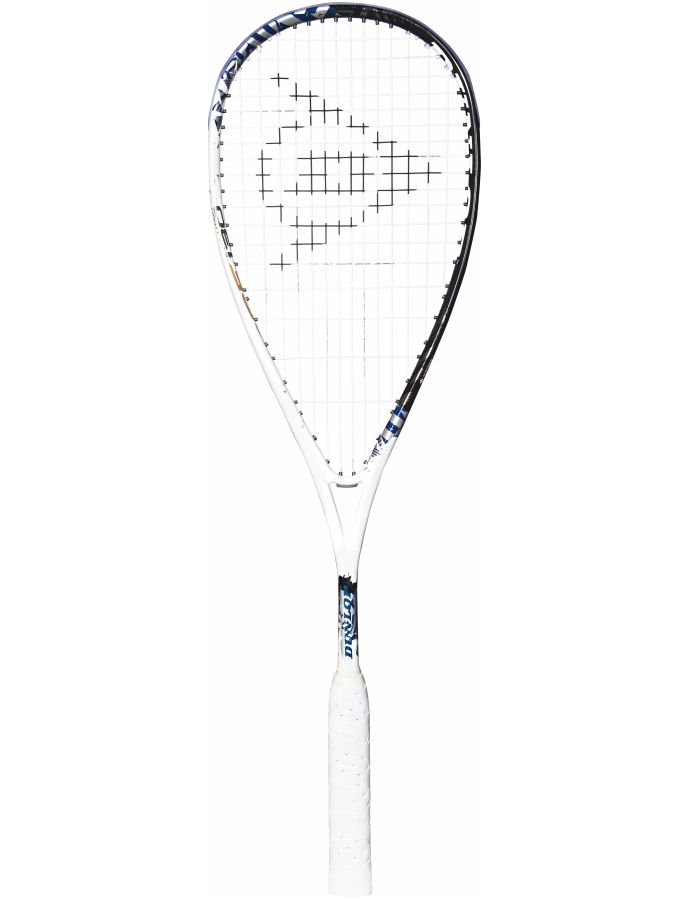 Grip – Salming Squash H20 Drain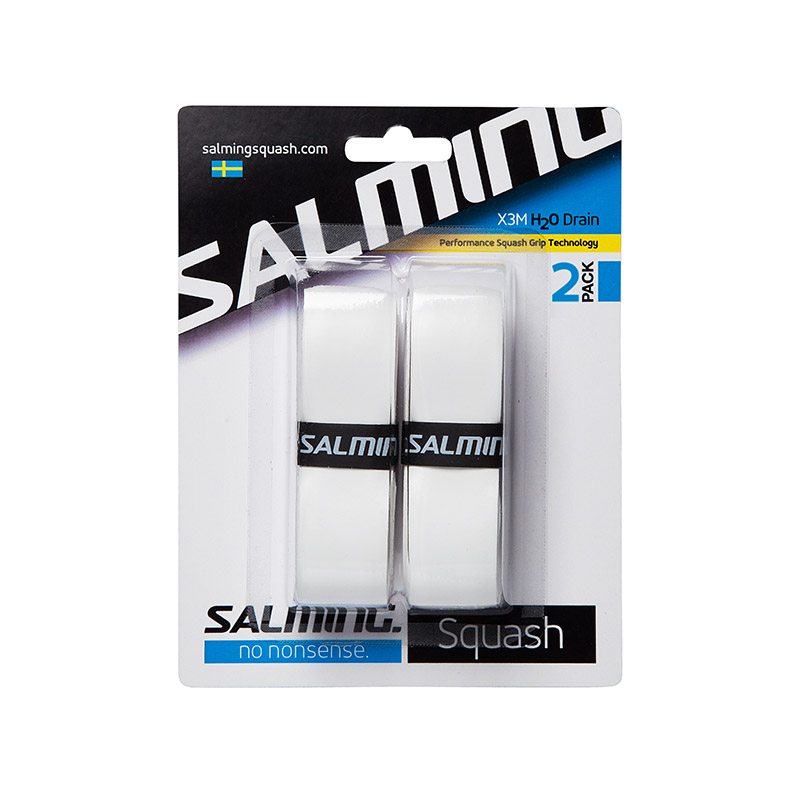 Shirt – Salming PSA Game Tee SR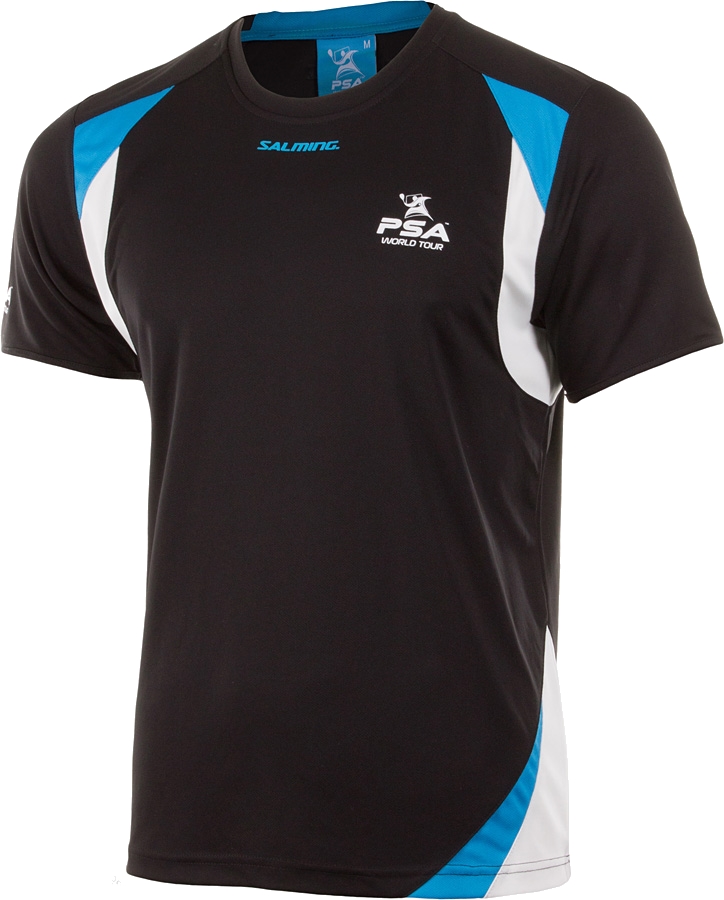 Shorts – Salming Core Shorts SR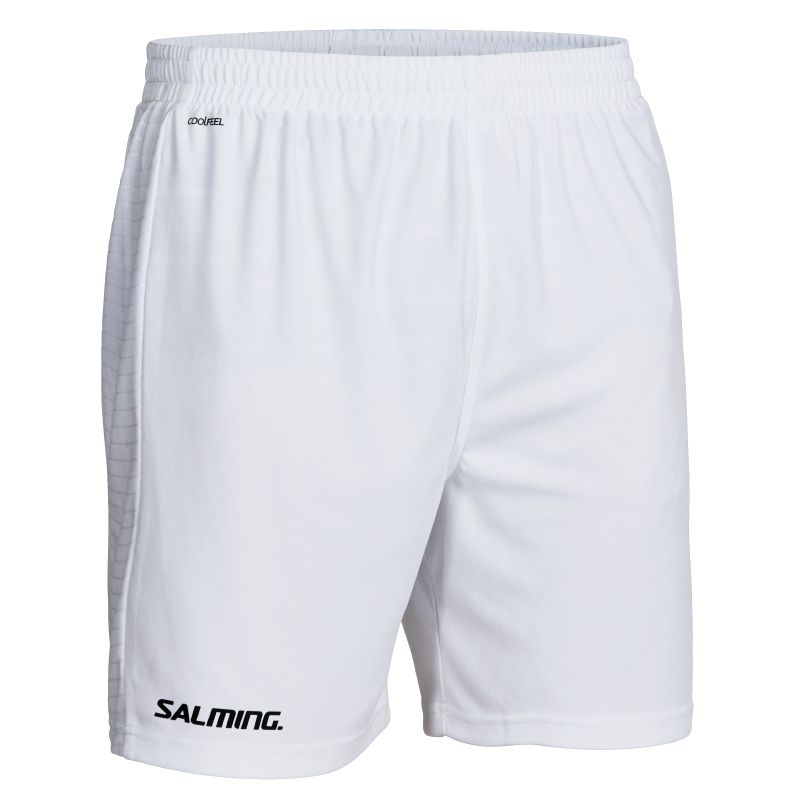 Shoes – Salming Hawk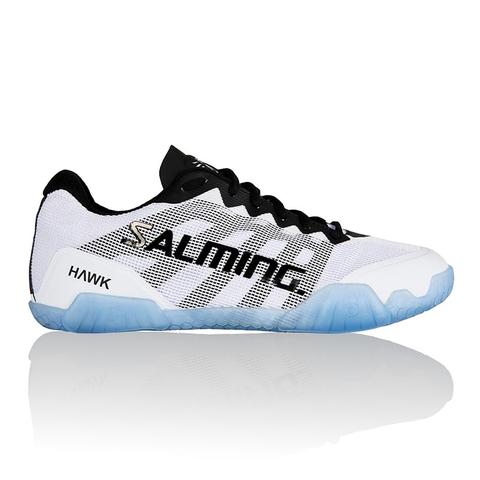 Bag – Salming Bleecker Backpack 18L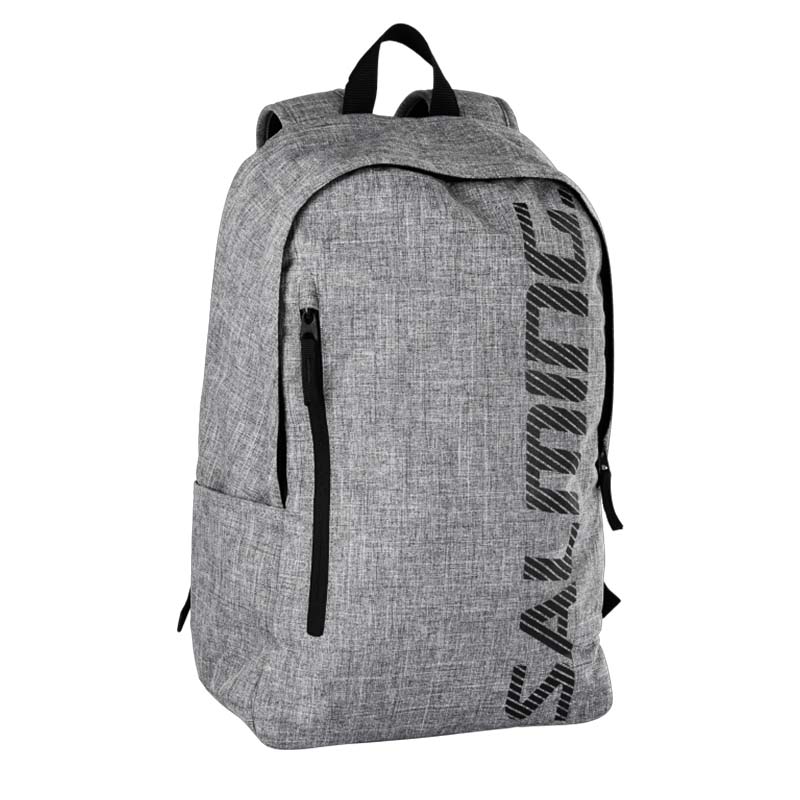 Goggles – Salming Split Vision SR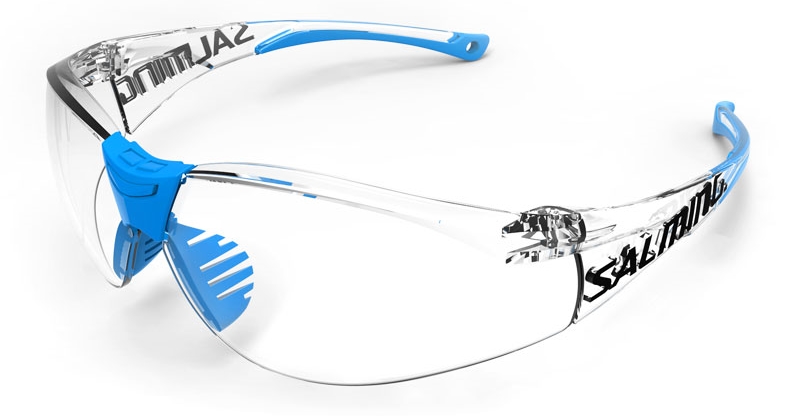 Enjoyed this post? Share it!