This is my personal list of the best looking squash rackets available on the market today! I will keep this list updated as new rackets are released and I make new discoveries.

Dunlop Precision Pro 130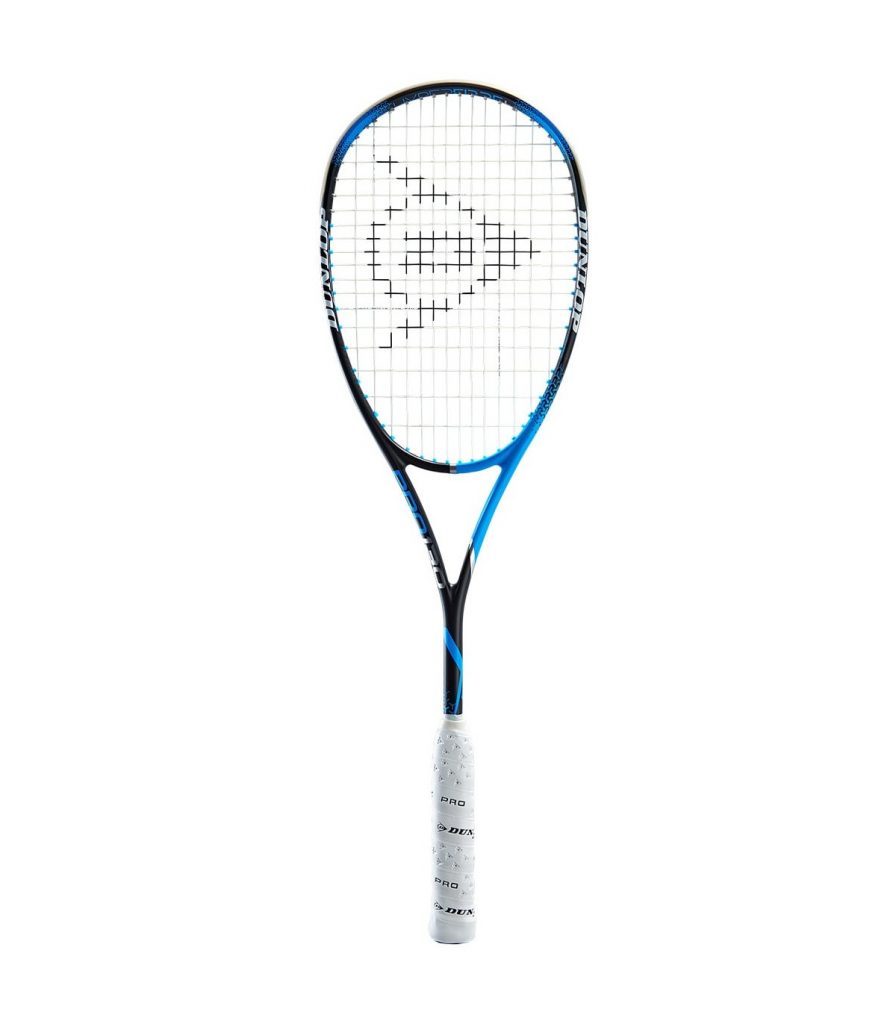 Discovered this racket when I was putting together my first squash kit on the site. The black and almost neon blue blended throughout the racket would make for a really sweet on-court appearance.
Head Graphene Touch Speed 120 Slimbody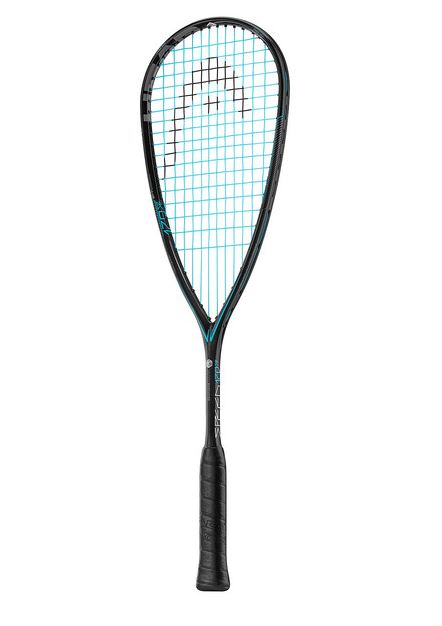 Probably my favourite racket of the list. Imagine the 2010 Tron movie, but instead of disc battles, they play squash instead. The typography on the frame aligns well with the digital-esque appearance. 10/10 design in my book.
Mantis Pro Tour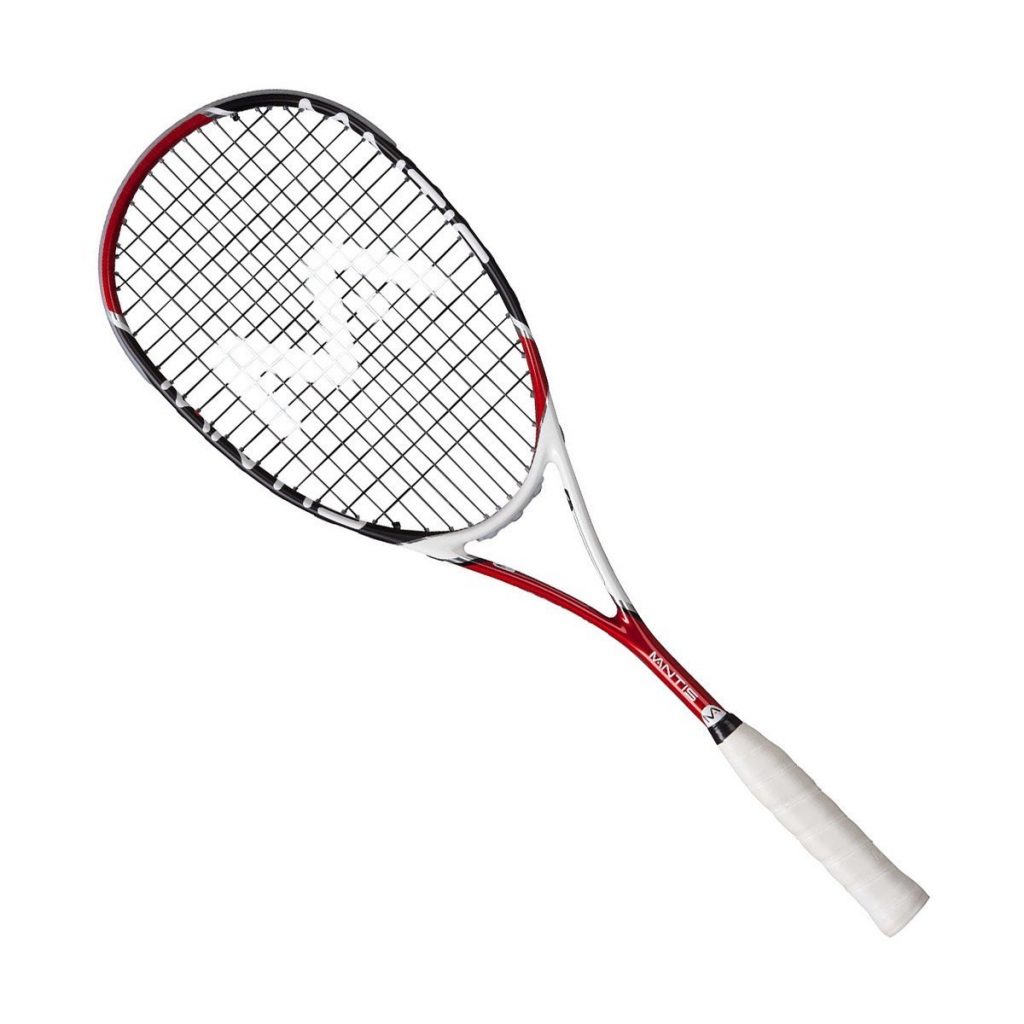 Another brand I only discovered today while doing some research for this list! If the design team behind LaFerrari made a squash racket, this would be it.
Prince Vortex Pro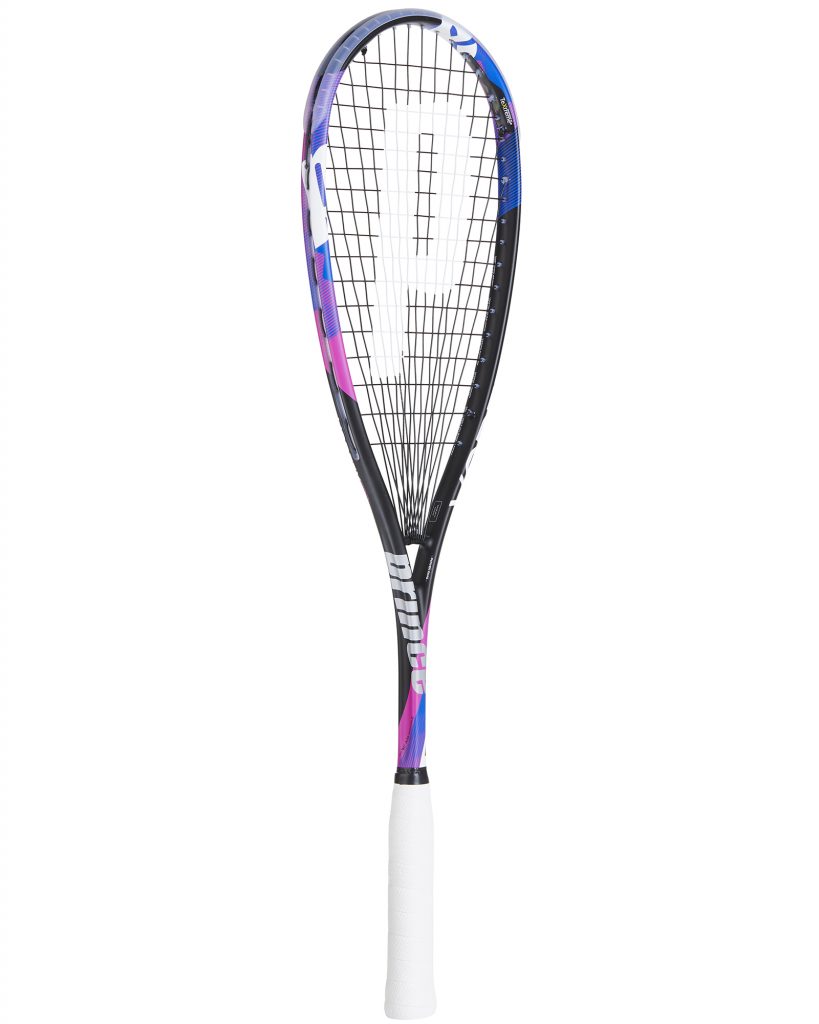 It's a party on court and this racket is invited. Looks like Prince has pulled a complete 180 from their usual monochromatic designs. I actually really liked the clean, minimalistic look of their previous models. However, this design is wonderfully eye-catching and dare I say it, full of surprises (because it looks like a birthday present).
Prince Textreme Warrior Pro 600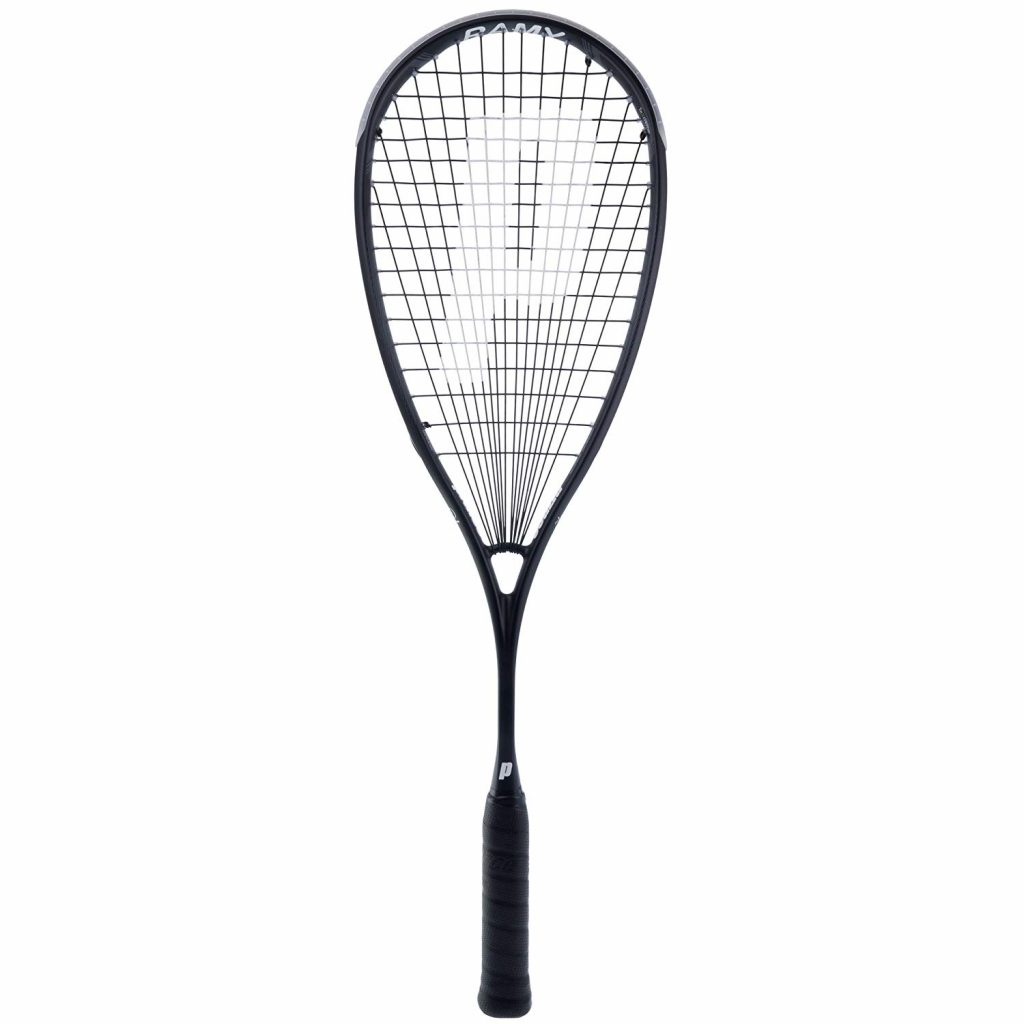 No one does an all-black frame better than Prince. The fact that this is Ramy's signature racket is an added bonus.
Salming Fusione Feather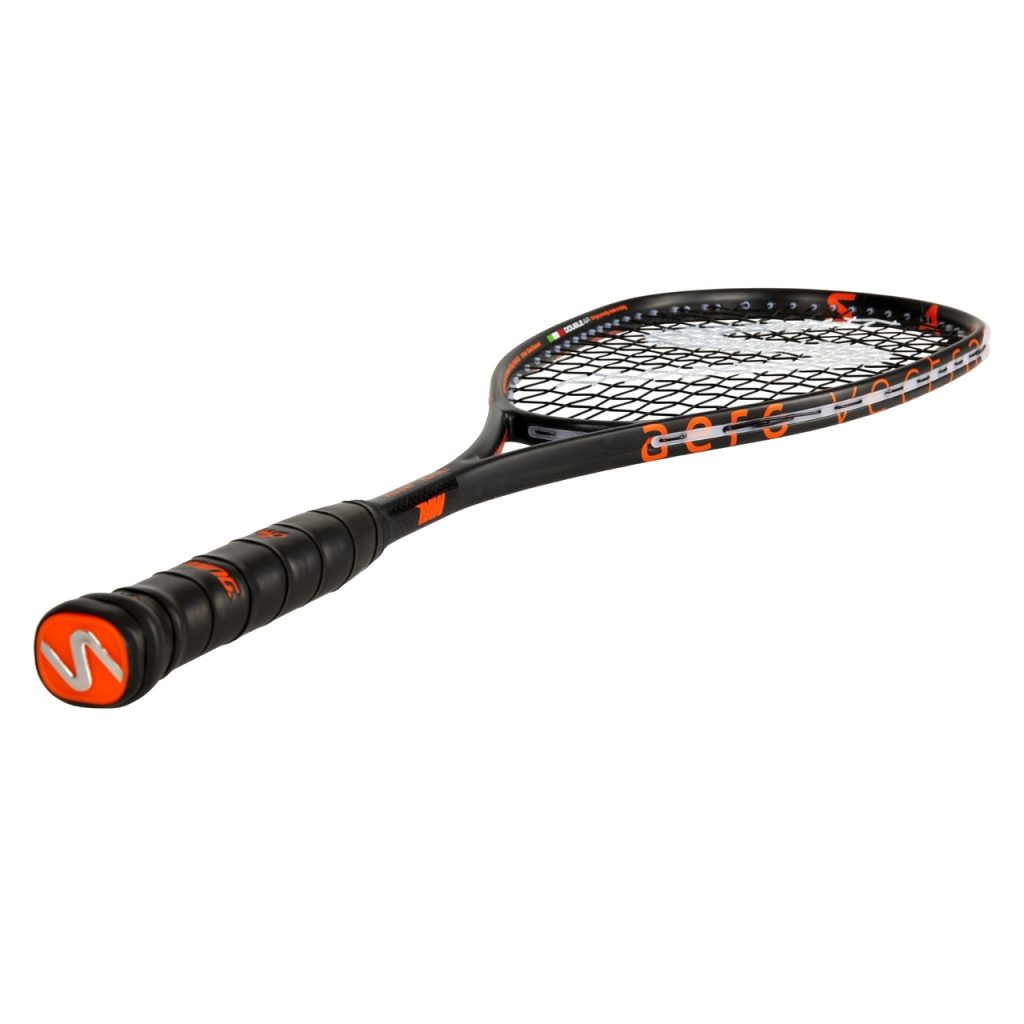 Oddly enough, the color scheme of this racket again creates an association with a high performance sports car in my mind. The matte black and carefully crafted tangerine/orange highlights are sleek. Salming does it again.
Tecnifibre Carboflex 125 S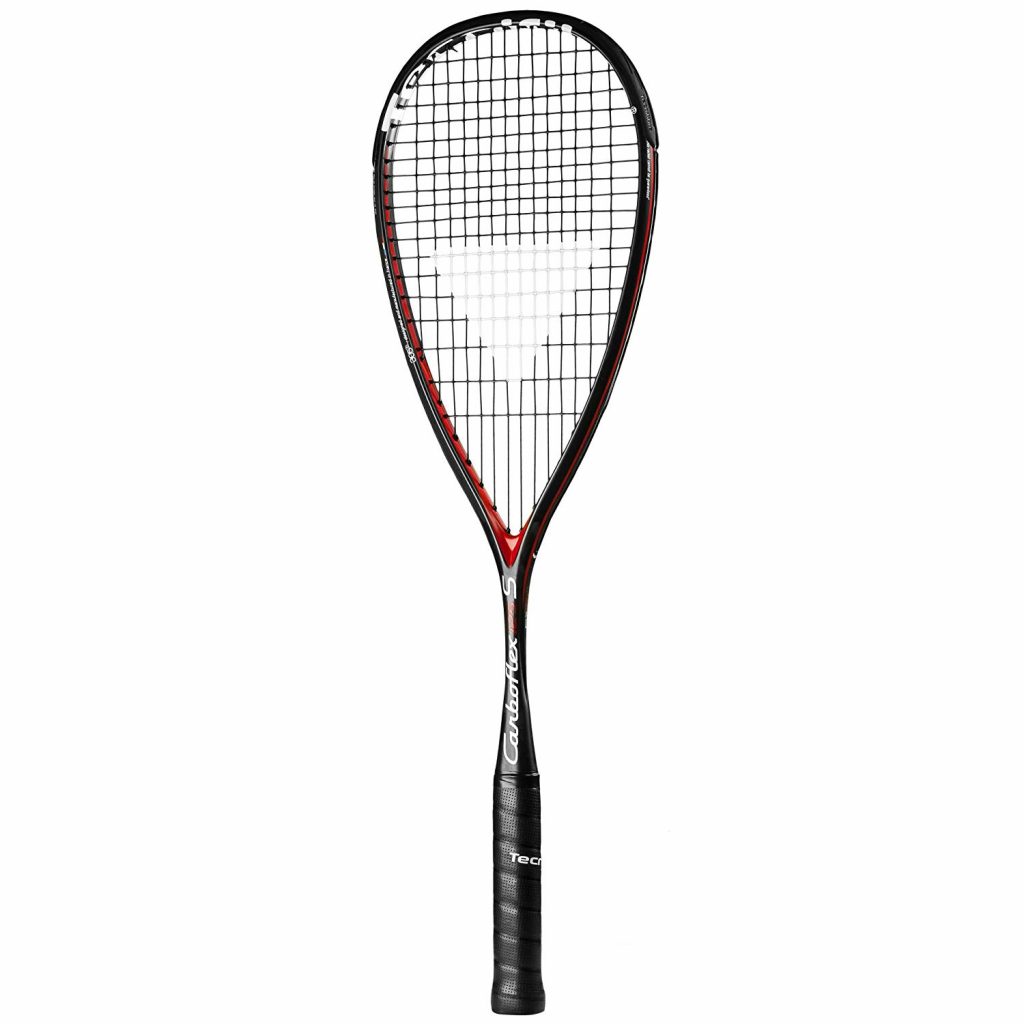 These days, anytime a new closed throat racket appears on the market, it is instantly compared to this Carboflex. It has become the gold standard, with help from M. El Shorbagy, in terms of performance and design for players who enjoy a hard-hitting, fasted pace play style.
Victor IP 8

I had a chance to hit with this a while ago. The overall performance of the racket was pretty good but when I took some photos of it for Instagram it really stood out. This racket embodies the squash court with the white, red, & black.
Enjoyed this post? Share it!