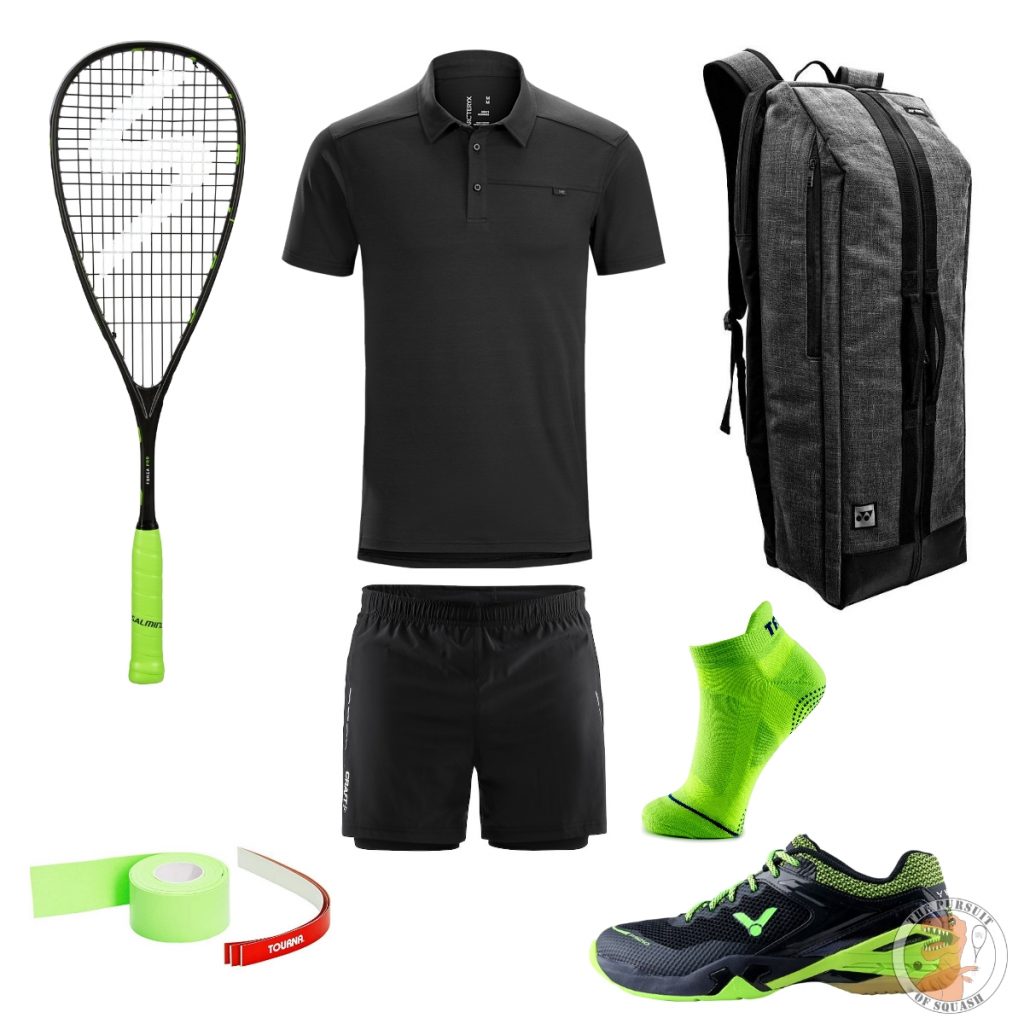 Inspiration
I am eagerly awaiting the release of the new Victor P9210s! The colour scheme reminds me of kryptonite. Superman beware.
Gear
Racquet – Salming Forza Pro Squash Racquet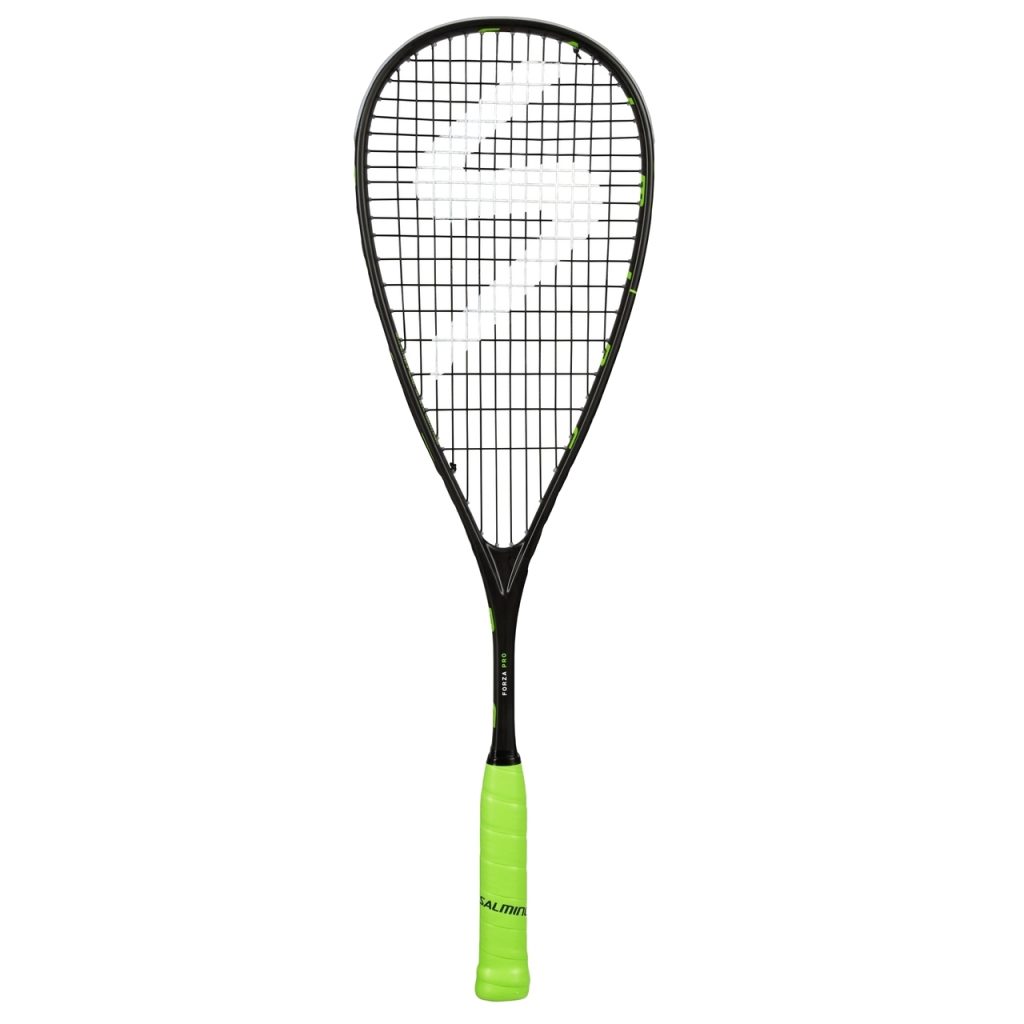 Grip- Tourna Soft Tac Neon Tacky Overgrip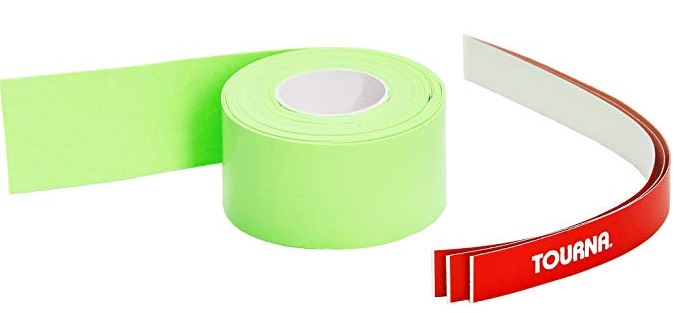 Shirt – Arc'teryx Captive Polo Shirt SS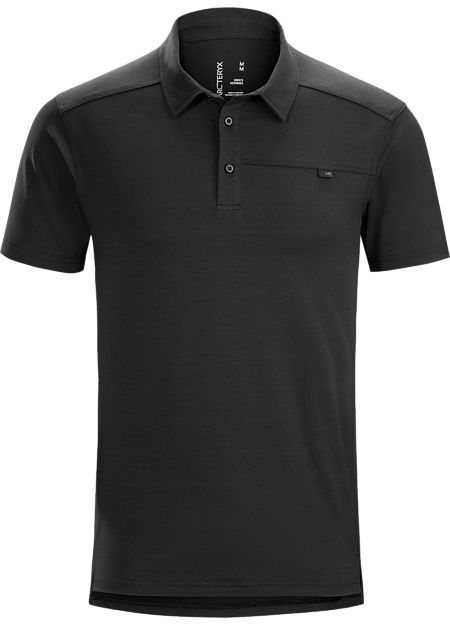 Shorts – Craft ESSENTIAL 2-IN-1 SHORTS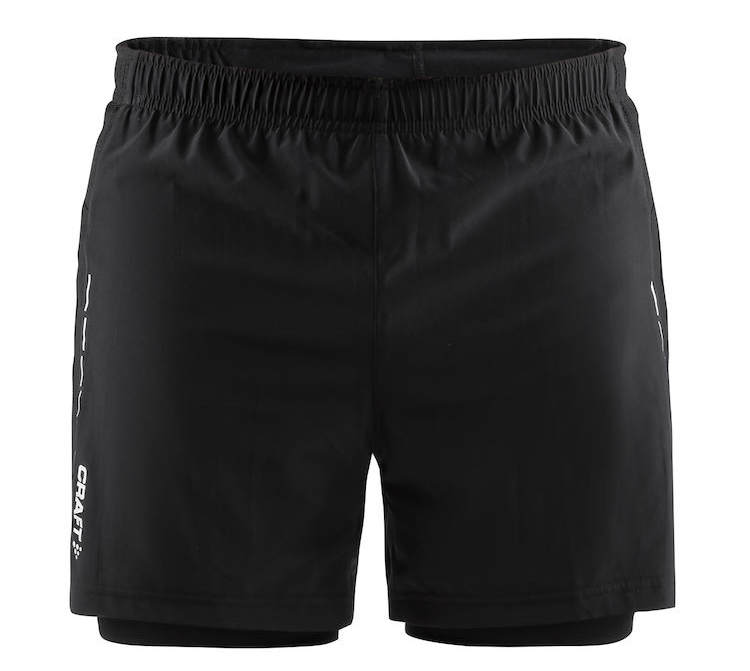 Shoes – Victor P9010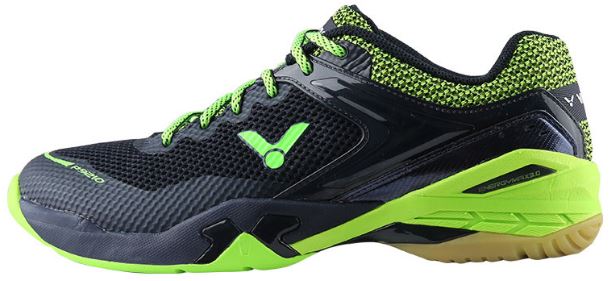 Socks – TAAN T-347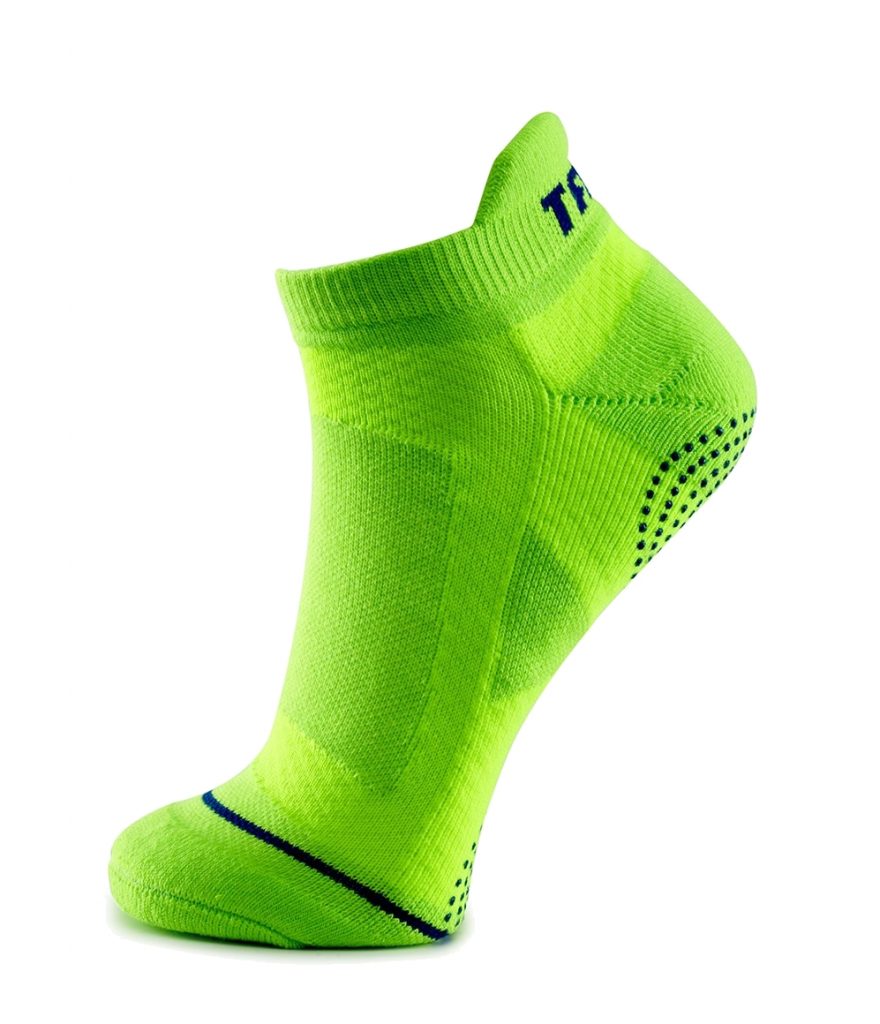 Bag – Yonex BAG1979EX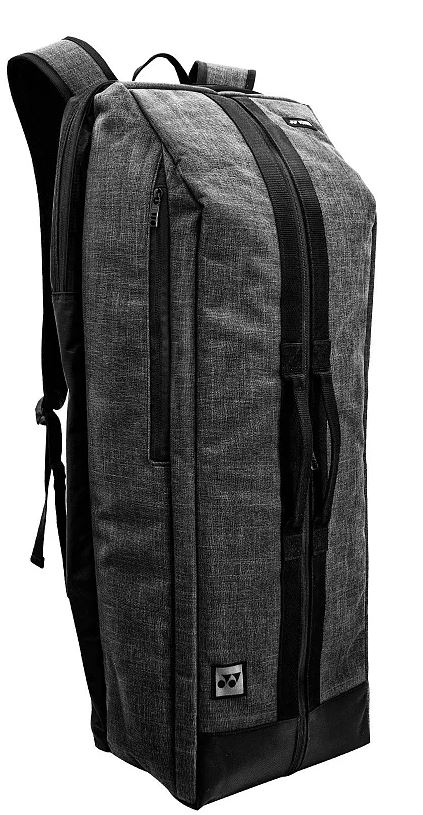 Enjoyed this post? Share it!