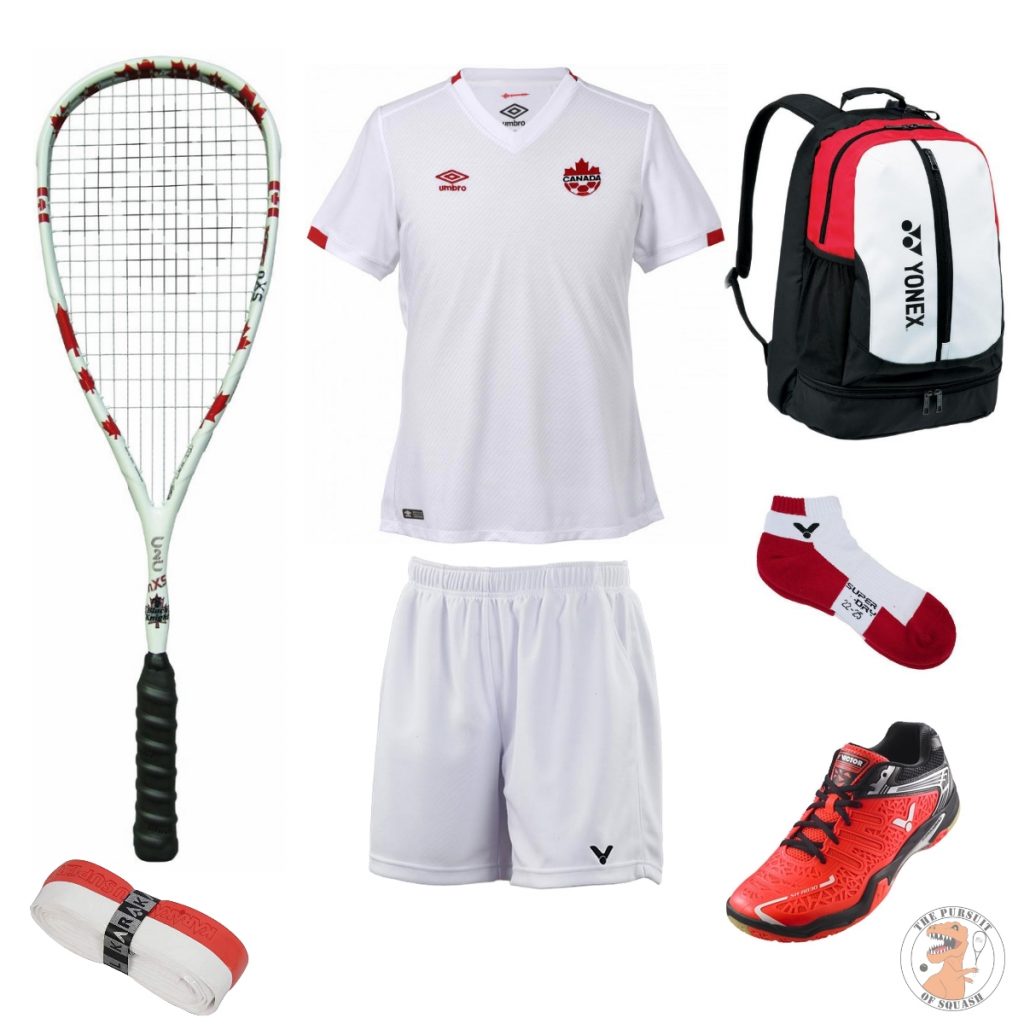 Inspiration
I live in Canada.
Gear
Racquet – Black Knight C2C nXS White

When I started playing squash, I saw these racquets everywhere. They were popular and for good reason. I wouldn't mind playing with the latest model for a while to see what all the fuss is about.
🛒 🇨🇦 🇺🇸
Grip – Karakal PU Supergrip (Red & White)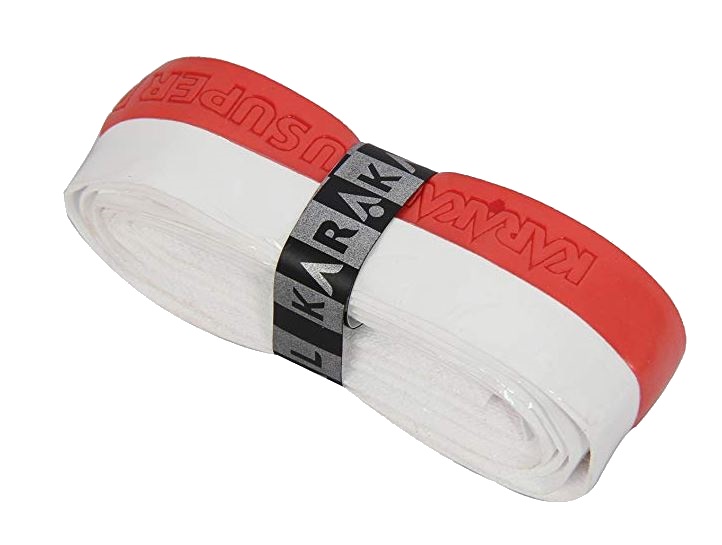 Shirt – Umbro 2017 Away Soccer Jersey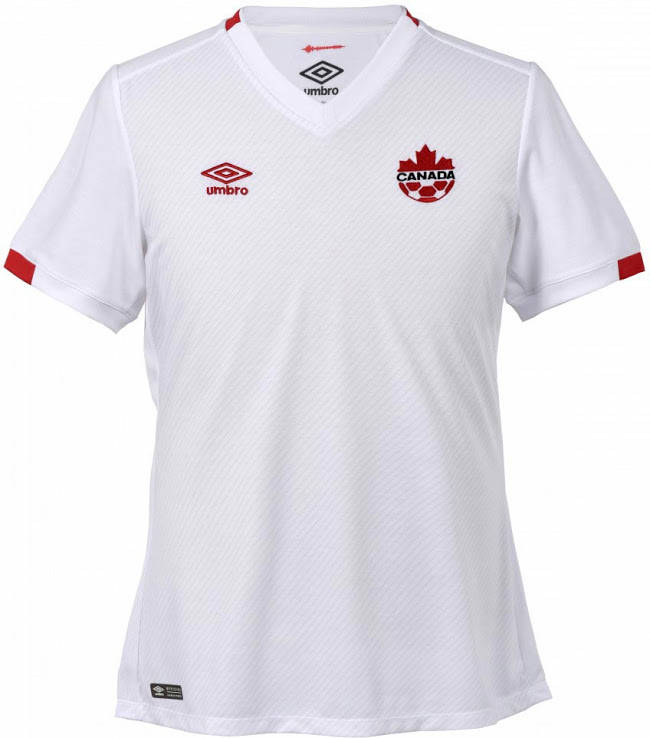 Soccer teams always have the best jerseys. I played for nearly 10 years as a kid.
Shorts – Victor R-3096 A SHORTS (White)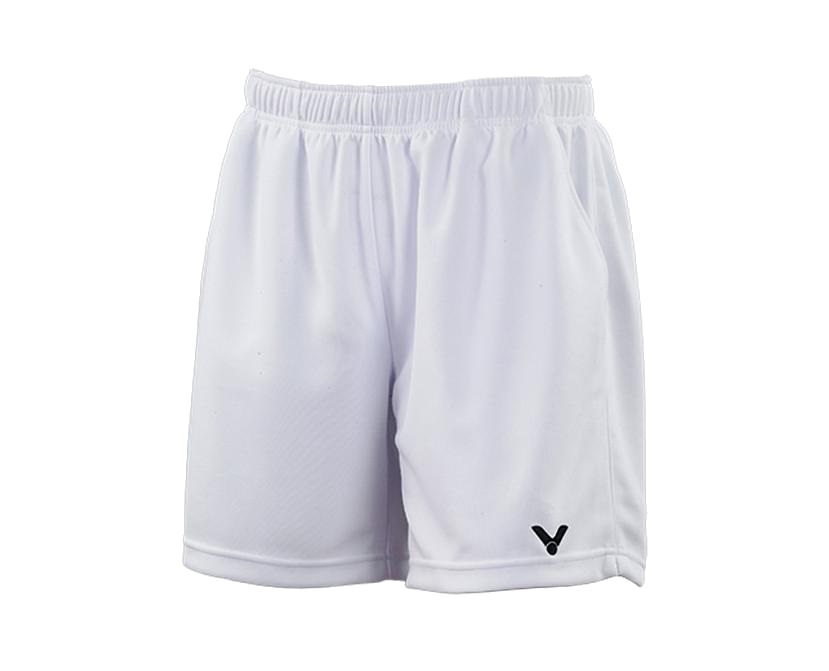 🛒 🇨🇦 🇺🇸
Shoes – Victor SH-A830 OC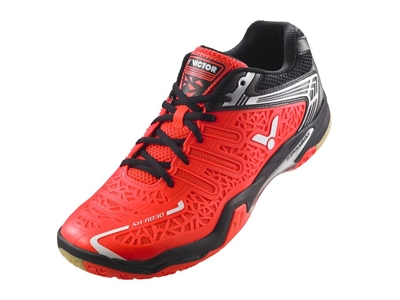 Socks – Victor Sport Socks SK215D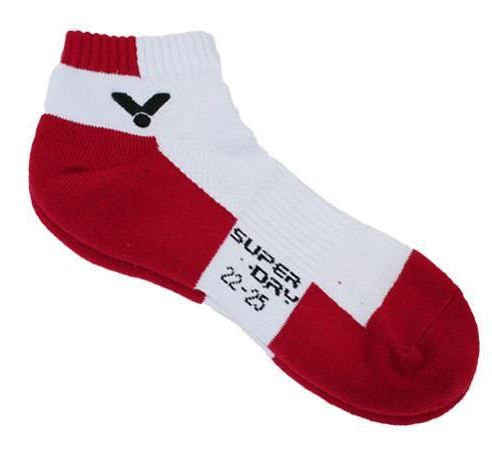 I play in these regularly. They are far more durable and comfortable than your typical sock.
🛒 🇨🇦 🇺🇸
Bag – Yonex BAG1618EX Backpack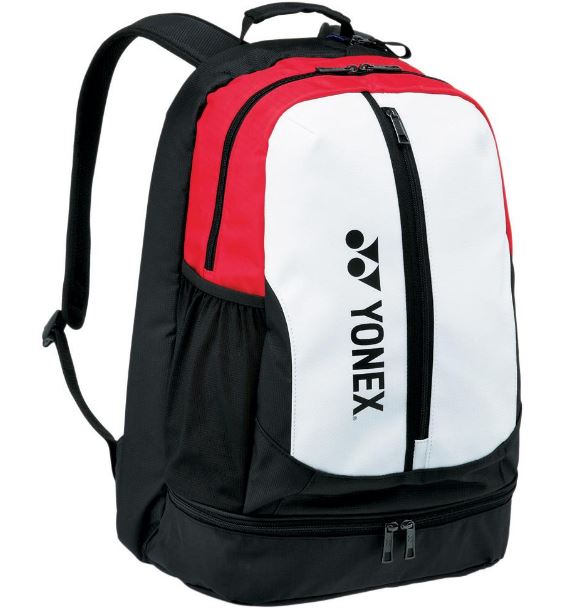 🛒 🇨🇦 🇺🇸
Enjoyed this post? Share it!